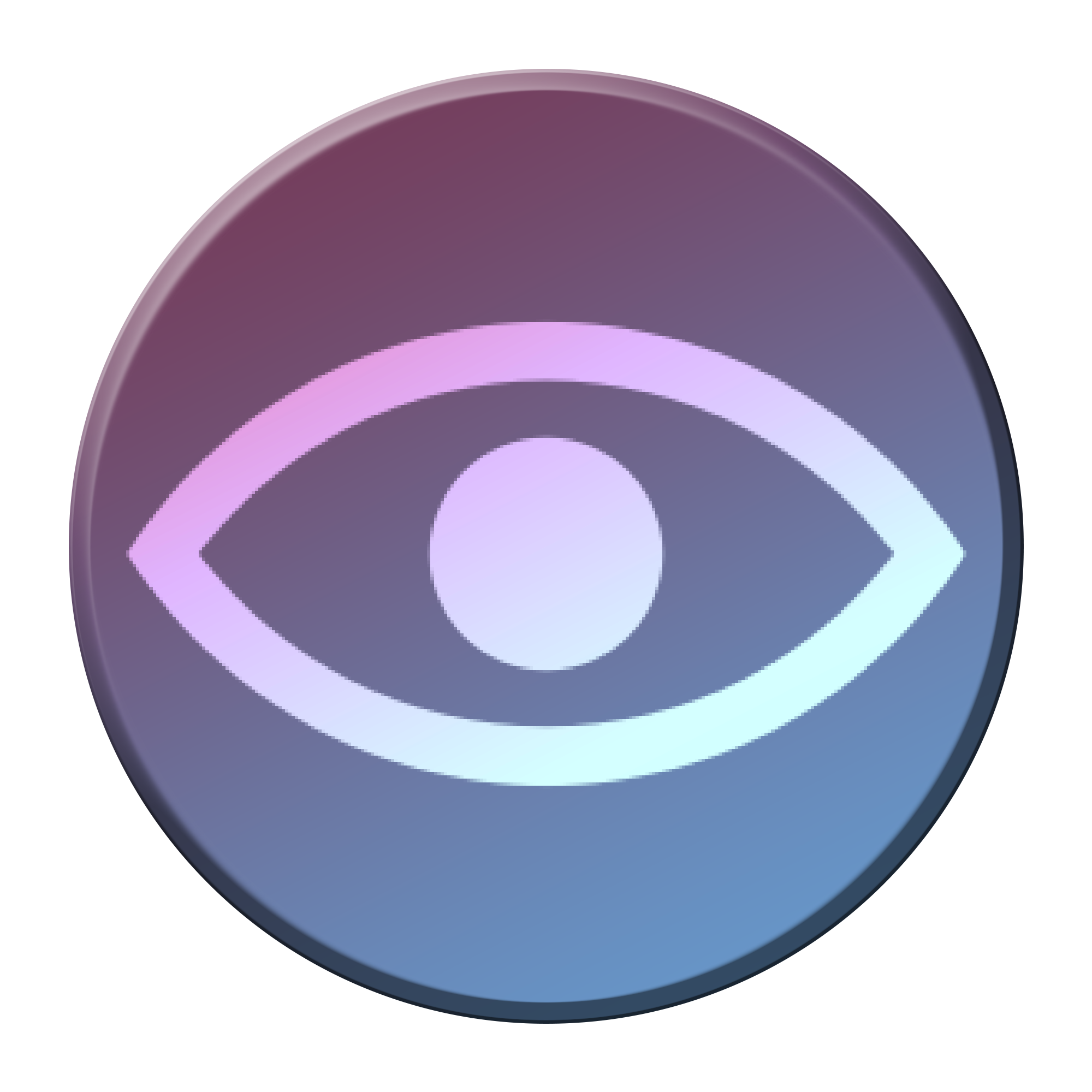 Viewer
As a viewer you will have access to Find Your Content! Search the EVE Online database, find what you crave, be it, PVP, PVE or industry, on stream, youtube, podcast, blogger or fan art.
In the future, with your account, you will be able to Favorite Contents creators and help them gain points, also get notifications from them when new material is available.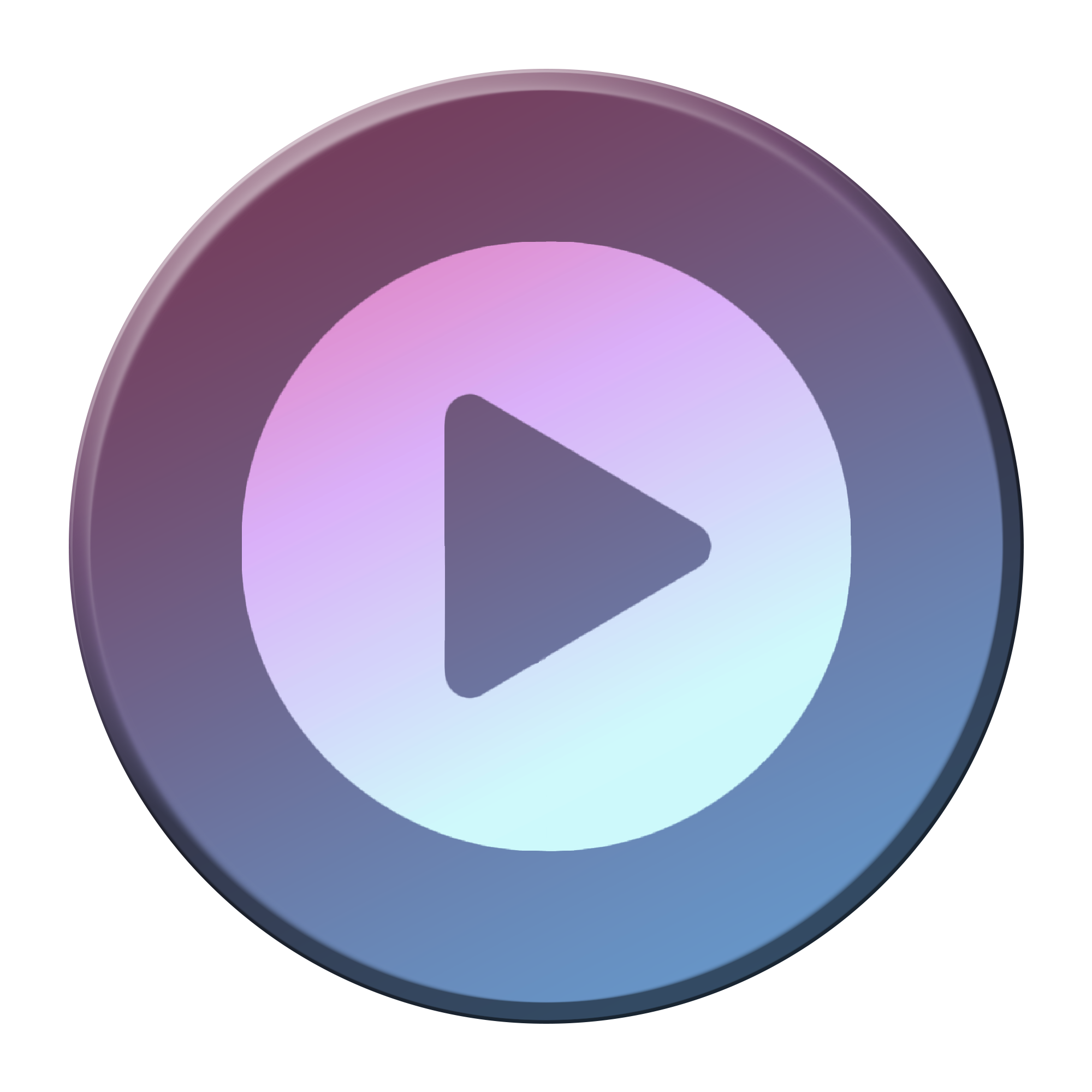 Provider
As a producer of content we would love you to join the community, which thrives on people like you. Within the community, you will be able to search for others, like you, who enjoy the creative side of EVE Online.
Streamfleet is here to help you collaborate across the community, to complete projects, create events and to find new friends and colleagues, with which you can continue to create within New Eden using our Forum.