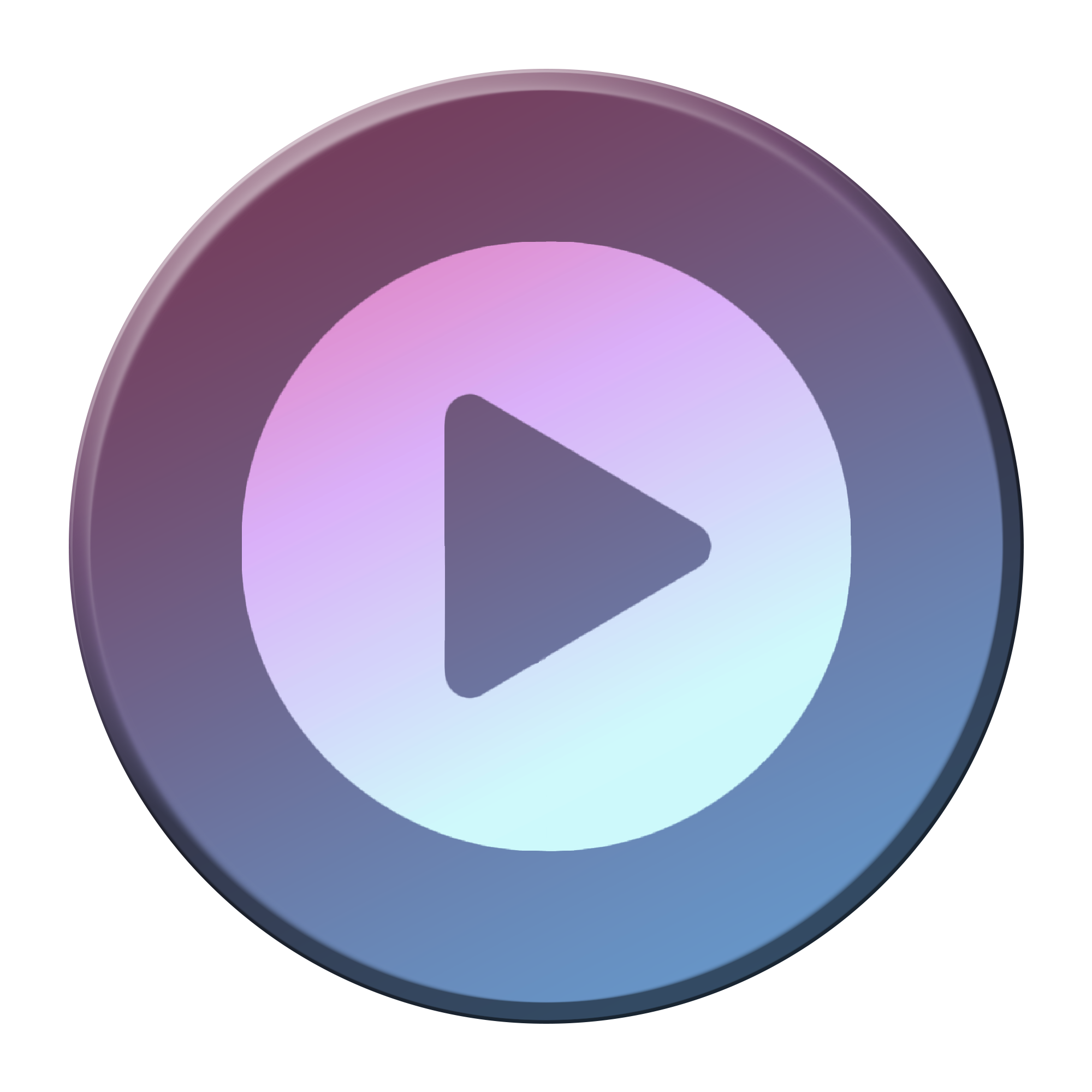 Provider
As a producer of content we would love you to join the community, which thrives on people like you. Within the community, you will be able to search for others, like you, who enjoy the creative side of EVE Online.
Streamfleet is here to help you to collaborate across the community, create events and to find new friends and colleagues, with which you can continue to create within New Eden.
Once you have applied to join, we will contact you to see how we can help you within the community and to make sure we promote you in the correct way.