Content Provider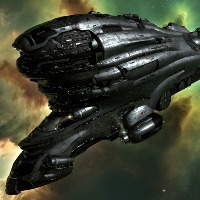 KillahBee
(a.k.a. Killah)
Combat Sites
Logistics
PvE
PvP
PvP - Small Gang
PvP - Solo
IRL :
Not a 12 year old german boy. I am infact 23.
I study International Managment in Germany.
EVE :
Killah Bee - Northern Coalition. Fleet Commander. I do mostly large and strategic level warfare. Now trying to get better at small and solo PVP.
I feed to entertain you.
---
In-Game Characters:
In-Game Channels: